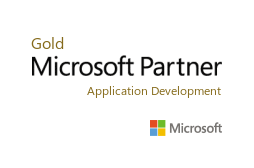 Microsoft
We are Gold Microsoft Certified Partner in Application Development, which means that our consultants and pre-sales fulfill the necessary expertise and experience criteria to provide reliable, high quality and effective services to any organization. We are in close collaboration with Microsoft providing among others infrastructure, databases and intranet monitoring solutions.
Oracle
As a member of the Oracle Partners Network, we provide business consulting, parameterization and installation services for Oracle business applications, specializing in Siebel CRM, Oracle Cloud, Oracle eBusiness suite and Oracle BI.
Quest Software
We are strategic partners of Quest Software in Greece and Cyprus; We specialize in monitoring, management and performance optimization solutions for applications, databases, Windows infrastructure and virtual environments and we are official Quest Software resellers.
IBM
We have a strong software development services partnership, creating powerful solutions for large Telcos in the Greek market.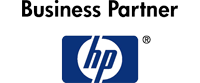 Hewlett Packard
An important partnership that ensures the optimum solutions in the Testing and Quality Assurance sectors. HP, through the buy-out of Mercury Interactive, offers the most reliable solution for a complete software testing procedure, providing test management, automated functional testing and load & stress testing. iteam has been awarded as HP BTO Partner for two consecutive years (2008, 2009).
MetricStream
MetricStream is the leading independent technology and software solutions provider for governance, risk and compliance (GRC) management. Through this partnership, iteam will promote MetricStream solutions such as Business Continuity Planning, Enterprise Risk Management, Internal Audit Management and Compliance Management in Greece, Cyprus and Malta. iteam has already invested in the creation of a consulting and implementation team to provide high-value services on the MetricStream GRC platform.
MicroFocus
iteam has achieved the Micro Focus Gold Partner certification for the Application Delivery Management and the Application Modernization categories. This certification, awarded by the Leader in the Application Delivery Management Software market, is the result of a thorough training and evaluation procedure and proves the high-level of know-how and service quality that iteam provides to its clientele. The Gold Partner certification combined with iteam's experience in Functional, Load, Performance and Mobile Testing Projects validates iteam's prevalence and efficiency in terms of project planning and implementation, supported by Micro Focus solutions with guaranteed results.
AXON IVY
AXON IVY specializes in BPM solutions and supports its customers in the digital transformation and the implementation of new business models. Founded in Zug (CH) in 1994, the company now belongs to the AXON ACTIVE group that employs over 500 people worldwide. Headquartered in Lucerne, AXON IVY has offices in Munich, Vienna, Singapore and San Francisco and has its own development laboratories in Switzerland and in Vietnam. Globally, 350 companies use the multi-award winning Axon.ivy BPM Suite.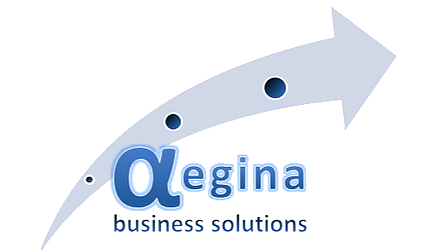 Aegina
Aegina Business Solutions is an IT services provider company based in Sydney, Australia. Aegina focuses on project management, implementation, operations and support activities on corporate business, commercial and operational information systems. Aegina's target is to look for the most appropriate people or partners with proven experience in order to accommodate the business requirements and customers' needs.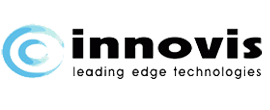 Innovis
Established in 2001, innovis s.a. is active in the design and development of software applications for workflow management, Human Resources Management, Information – Knowledge Management, e-learning and Performance Measurement.
innovis' target is the provision of integrated solutions, which allow its customers to improve their efficiency and make full use of their competitive advantages. innovis has developed an impressive series of products and has implemented a number of major IT projects. At the same time, the company develops new products and services targeting the Greek and the European Marketplace.
iteam participates in innovis' share capital.