Artificial Intelligence (AI) & Machine Learning (ML) adoption is rapidly accelerating as more organizations see the stunning benefits that these technologies can bring to their business.
We develop custom solutions leveraging AI & ML to help our customers improve at incredible speeds.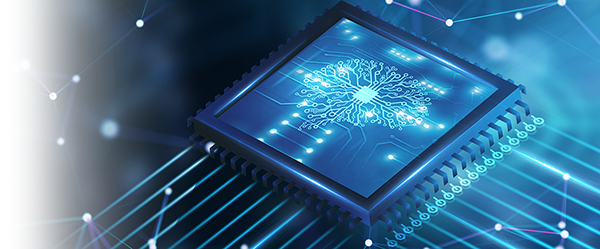 Indicative applications of AI & ML
that we can design and implement for your company
Solutions across industries
Perform Sophisticated Customer Base Segmentation
Build Recommendation Engines to upsell and cross-sell products, based on customers' consumption patterns
Enhance Customer Experience through personalisation
Detect customers about to churn and mitigate the risk of losing them
Monitor your online reputation (e.g. social comments, online reviews) and detect pain points through Sentiment Analysis
Increase production while lowering cost, through automated processes that increase efficiency and minimize human error
Detect fraudulent activity to secure and protect your business
Perform accurate and efficient Risk Management
Detect anomalies and mitigate risk of unexpected and irregular events
Our certified Machine Learning engineers can guide you through the fascinating world of AI & ML and show you how various applications of Machine Learning can give tangible value to your business.