Every organization that wants to survive, seeks ways though data analytics to meet specific business goals. They need to increase revenues, improve operational efficiency, optimize marketing campaigns and customer service efforts, respond more quickly to emerging market trends and gain a competitive edge over rivals… In a nutshell, they seek the best BI Data Analytics solution. A solution that will guarantee business managers and executives that they have all of the necessary insight in order to make more informed decisions.
Our Vision in the Data Science field
Helping you choose the right solution for your business needs is our main concern. Our team of experts can provide you with Executive Analysis data, showing your strengths and weaknesses, highlighting sectors that need improvement or your ability – or lack thereof – to gain profit. Our experienced business consultants can assist you on achieving the following key-goals for the growth of your organization, based on compiled information from your archives:
Cost reduction. Bring significant cost advantages when it comes to storing large amounts of data – plus we can identify more efficient ways of doing business.
Faster, better, smarter decision making. Accessibility to important data gives companies the power to make accurate decisions that could leverage businesses.
New products and services. With the ability to gauge customer needs and satisfaction through analytics comes the power to give customers what they want. With data analytics, more companies are creating new products to meet customers' needs.
Provides Clearer Insights Through Data Visualization. Comprehensive charts and graphs can be used to make sure that decision-making is more interesting. Through visual representations of extracted data, relevant and useful insights can be extracted in a much clearer way. With analytics' data visualization, information that you need about your market is there on your table, presented in a visually appealing and organized manner.
Keep You Updated. Modern consumers change their mind easily as fads come and go, and they are easily swayed by "better" offers. Analytics can give you insight about how your target market thinks and acts. You will be prompted to be dynamic at all times to serve the needs of your ever-changing consumers.
Offers Efficiency. Efficiency for businesses has been improving since the advent of business analytics. With the ability to gather a large amount of data at a fast rate and present it in a visually appealing way, companies can now formulate decisions to help achieve specified goals. Analytics encourages a company culture of efficiency and teamwork where employees are able to express their insights and share in the decision-making process.
The past years our BI team has delivered numerous data analytics projects, using the most popular BI tool in the market, Microsoft Power BI. Contact us to check out sample dashboards we have created for our customers.
Data Science
Our data analytics team is able to retrieve the necessary data. The aim is to simplify the output in order to gain the business value needed, using a variety of metrics through case sensitive algorithms.
Machine Learning and Economics
Artificial Intelligence along with machine learning can contribute considerably to economic growth in three main areas:
Improvement of productivity
Product enhancement
Stimulating new companies
These three areas are essential for the economics and market development in general. You can judge, just by looking at them, that machine learning in economics will have a massive impact on the market's and society's development and in fact the pace of that development as well. Machine learning will be a necessity for every new company entering the market.
Artificial intelligence deep learning algorithms with high sensibility to changes and regressions, capable to present the most accurate output possible (including precise forecasting).
____________________________________________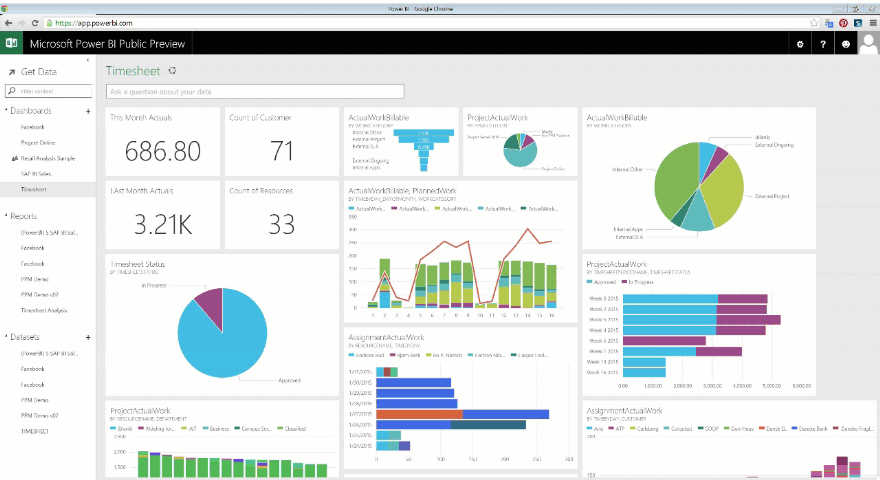 ____________________________________________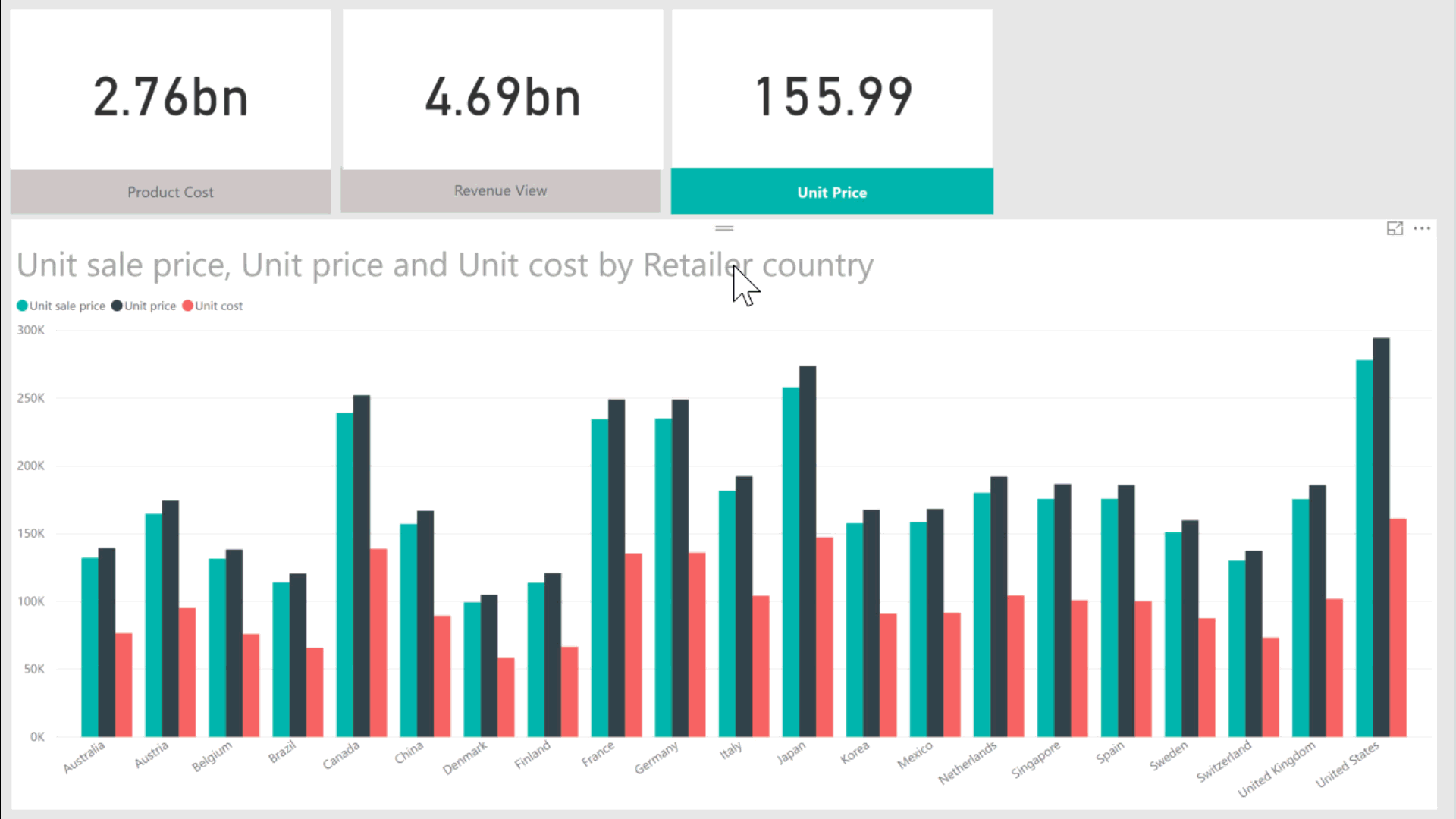 ____________________________________________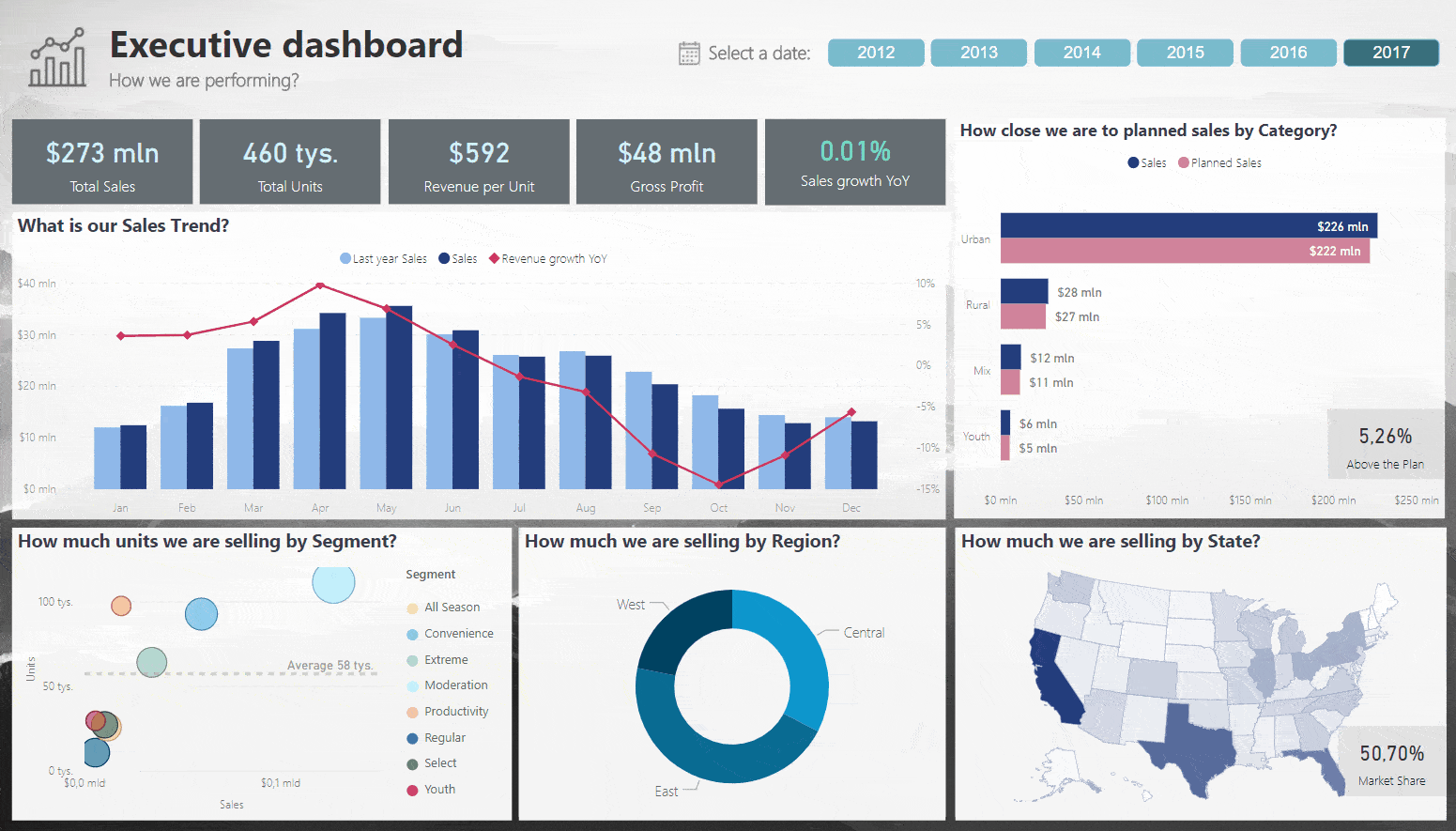 ____________________________________________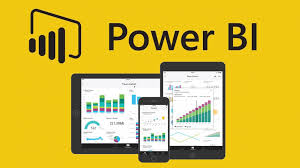 How we do it…
We have implemented a large number of BI projects in the Greek market, and our consultants have the required expertise in multiple solutions:
Microsoft Power BI
Qlik
Oracle (OBIEE)
Tableau