Drive Business Value with Data
Business Intelligence (BI) and Data Analytics are essential to making strategic business decisions.
Data-driven organizations discover insights hidden in their data, that help them identify areas of revenue loss or where improvements can be made, to make savings or increase profits. Overall, the key benefits businesses can get from BI and Data Analytics applications include the ability to:
speed up and improve decision-making;
monitor KPI's in real-time;
increase operational efficiency and productivity;
spot business problems that need to be addressed;
optimize internal business processes;
identify emerging business opportunities and market trends;
identify new revenue streams;
drive higher sales;
gain a competitive edge over rival companies; and
develop robust and data-backed business strategies.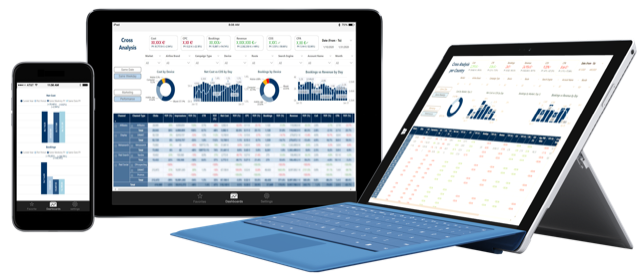 At iteam we have a solid experience in helping companies across industries use their data to its fullest potential, to make confident decisions with up-to-the-minute analytics.
Our certified BI engineers are experienced in the utilization of various advanced tools for:
Dashboards
Visualizations
Reporting
Data mining
ETL
OLAP
Drill-Down
Role Level Security and Presentation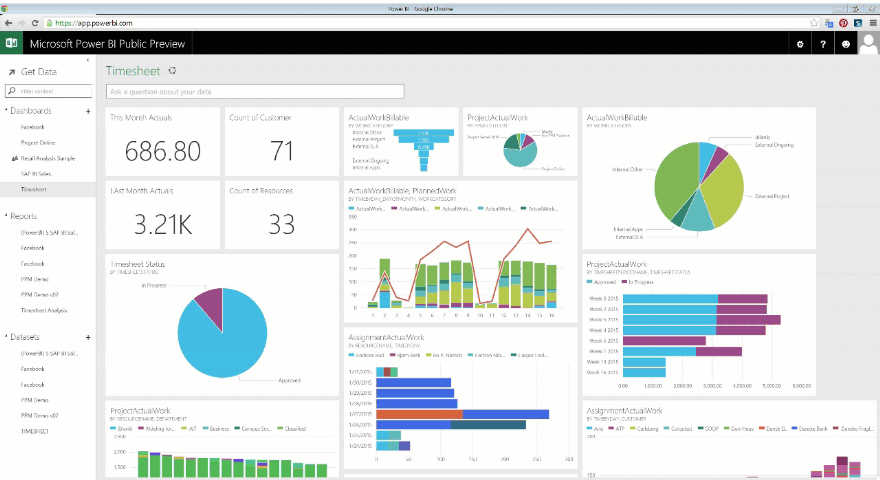 Business Intelligence for Airlines
Contact us to explore how BI & Data Analytics can transform your business and help you comprehend the past, explain the present and predict the future.