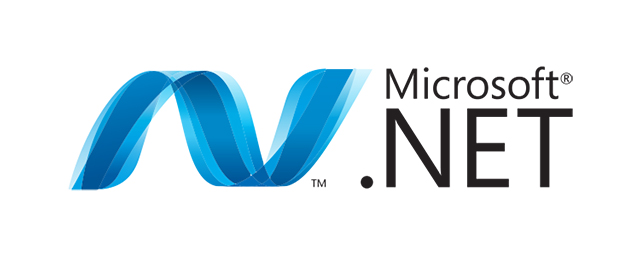 Should you choose .NET Framework to develop a custom solution over another framework? Well, that depends… Our consultants can identify your business needs and help you decide if .NET Framework does the works for you. In that case, we can build and deploy web-based applications, using whether the "traditional" full stack (MS-SQL Server, ASP.NET), or other variations, depending on your business needs.
.NET Framework is our specialty
Over the past years, we have developed a wide range of applications using Microsoft.NET Framework. We have also build our flagship Syndesis™ and CrewLifeSimple™ applications using .NET.
Microsoft.NET takes advantage of Microsoft's IT ecosystem: Windows and Windows Server OS, SQL Server, IIS/Application Server, Microsoft Office etc. It is the framework of choice for a large number of implementations:
Windows forms applications
Universal Windows Platform, spanning many different device types (desktop, laptop, tablet, phone)
Mobile applications, either native (Windows Phone /UWP), or Xamarin / Cordoba / Ionic based.
Office Add-Ins that leverage the usage of Microsoft Office™ products (Word, Excel, Outlook etc)
Windows Services (desktop or server).
Web Services.
Web / IIS applications, especially for intranet usage
SQL Server Database, Business Intelligence and Reporting applications
Sharepoint applications, on-premises and cloud
Addin/plugin libraries for 3rd party applications (ERP, CRM etc)
So, there you have it! We can implement whatever kind of application you have in mind. We can also mix various application types to fit your needs. For example, we can build a Web API (Web Service) on top of a SQL Server Database Application and feed a Web or Mobile App, alongside with reporting and BI.
From requirements gathering to design to implementation to testing, we deliver on-time and on-budget. Whether you want simply to migrate from older legacy applications (e.g. VB, VBA, ASP) to newer versions or you need to build a custom solution addressing your business needs, iteam is your trusted partner.

Expand your business infrastructure on Azure
Our expertise on Software Development is expanded to Microsoft Azure. We can undertake projects for building LoB apps on Azure, migrating existing apps to Azure and expand a company's infrastructure to include Azure services and resources. More specifically:
We design, create, test and deploy custom LoB apps that exploit Azure's resources, such as:

Azure Active Directory
Azure App Service plans
Azure SQL services
Azure Application Insights

We can migrate existing apps to Azure by either implementing Virtual Machines or Azure Services (as above), or mixing them.
We can expand a company's IT infrastructure to include Azure Services, VMs etc. by mixing Azure's technologies and existing on-premise networking architectures.

We all know what SharePoint is and what it does, but do we know how an organization can benefit from it? Well, it allows you to store all of your information in a central location, enabling collaboration and constant communication among staff members. But do you realize that it does more than that? It brings context around your files and folders, by tracking versions and history of each file. It encourages collaboration, even between remotely located co-workers, connecting them via a portal. And last but not least, it can help you improve your office productivity and new ideas spawning.
We love SharePoint
We're into SharePoint many years now, and we have a deep knowledge of the platform and the solutions it provides. Our SharePoint oriented architects, developers and support engineers have the necessary experience in web content, document management and business process management techniques, to help you choose the right model for your line of business by assessing your requirements.
What we do…
Our dedicated team will be by your side from start to finish, addressing your business needs with all of the correct answers and actions. In that scope, we provide you with:
Data and requirements analysis to determine which elements are most appropriate for you, and which SharePoint "flavor" (on-premises or cloud) matches your profile.
Migration and upgrades to the latest version.
Application migration to the SharePoint environment.
Integration with existing line of business systems.
Data migration from existing document repositories.
Platform and custom implementations support services.
Deployment of external tools for monitoring, management and archiving/backup.
Personnel training.
Our goal is to provide our customers with high-end, smooth and cost-effective implementations, with the look & feel that they desire (branding) using at the most the capabilities that the platform has to offer. So, if you're ready to take advantage of the benefits that SharePoint has to offer, we're only an e-mail away!
---
Microsoft, Microsoft.NET, Azure, Windows, Windows Server, SQL server, Sharepoint, Office, Excel, Word are registered trademarks of Microsoft Corporation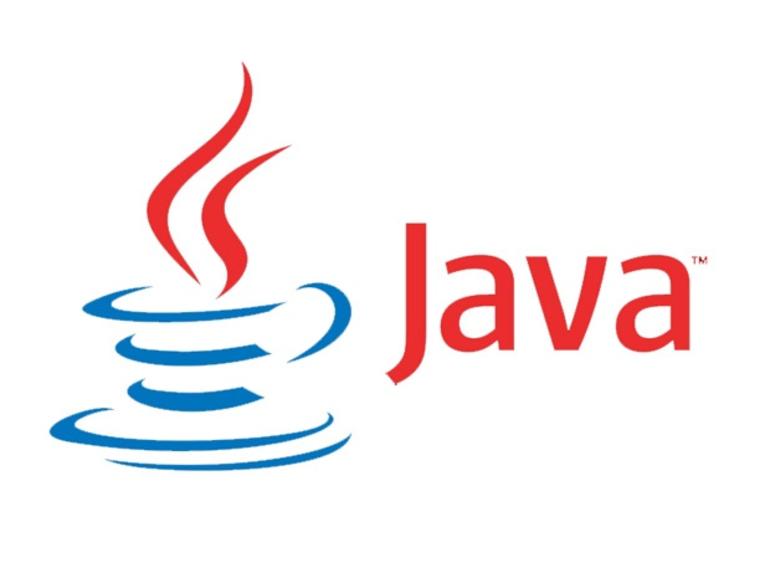 Java is everywhere, so why not choose it for your custom-made application? Working in several Java/J2EE development verticals, we deliver tailored and platform-independent applications, both extensible and scalable. Our team of experts can implement web and mobile applications; Also, they integrate mainframe applications and standard web servers. Our expertise in all leading application servers, frameworks, databases, libraries, components, etc, guarantees robust code of premium quality, addressing the needs of each organization, no matter its size.
Java is our playground
In the past years we have implemented a large number of projects for several large organizations, such as big greek petroleum companies, betting platforms and banks, to name a few. Our developers with their in-depth knowledge and expertise, taking into account our clients requirements, offer noteworthy services and deliver complex applications. Should you choose us for your project, you can be certain that you will be offered with the full range of Java development services (Spring, Liferay) and Agile methodology.