A necessity you cannot afford to skip
No wonder the global Software Testing Market is expected to reach USD 32.5 Billion by 2025!
Across industries, professional Software Testing is imperative for any custom software solution, as well as all websites, e-shops and mobile apps, with strict functionality and/or performance requirements.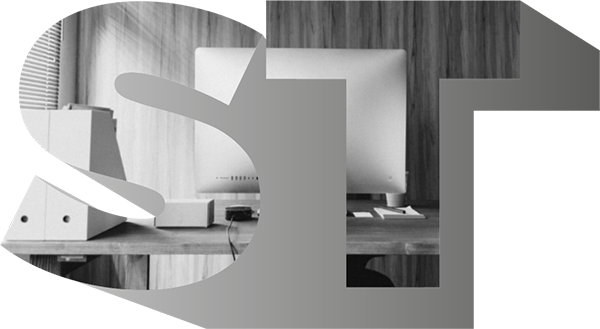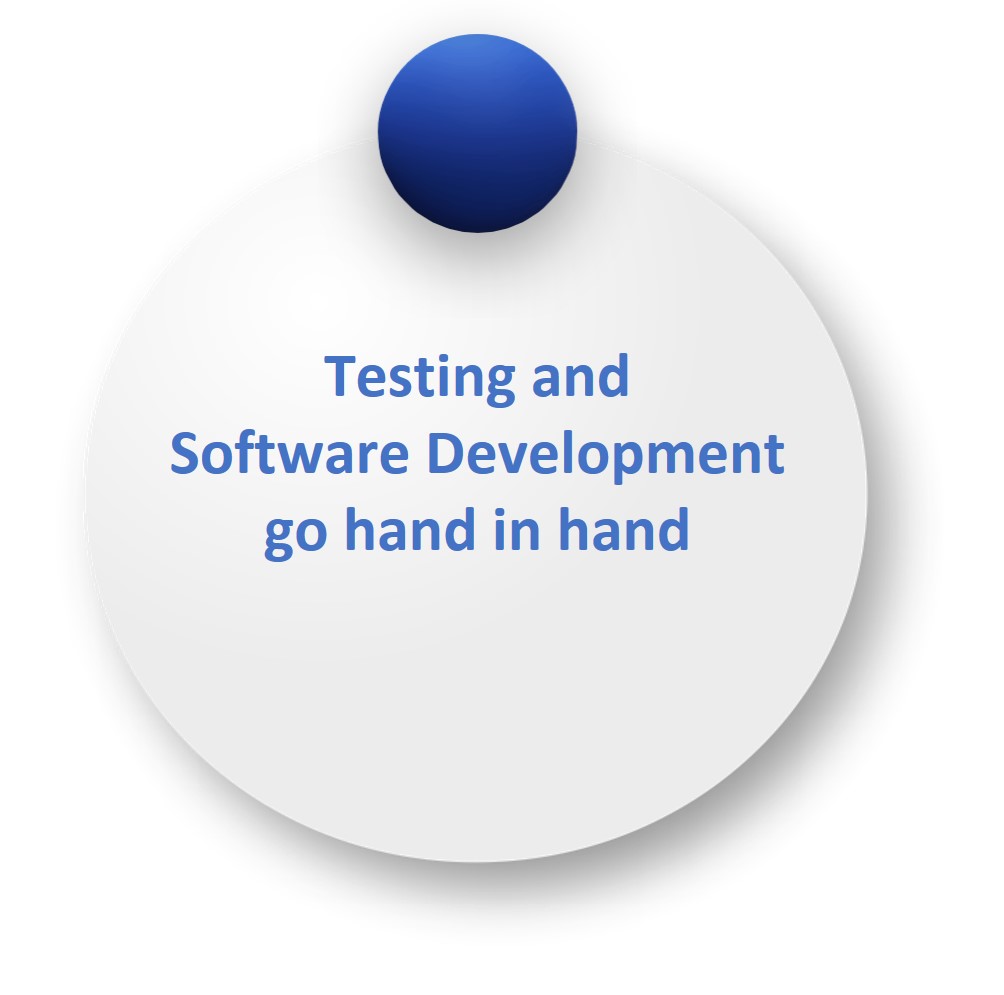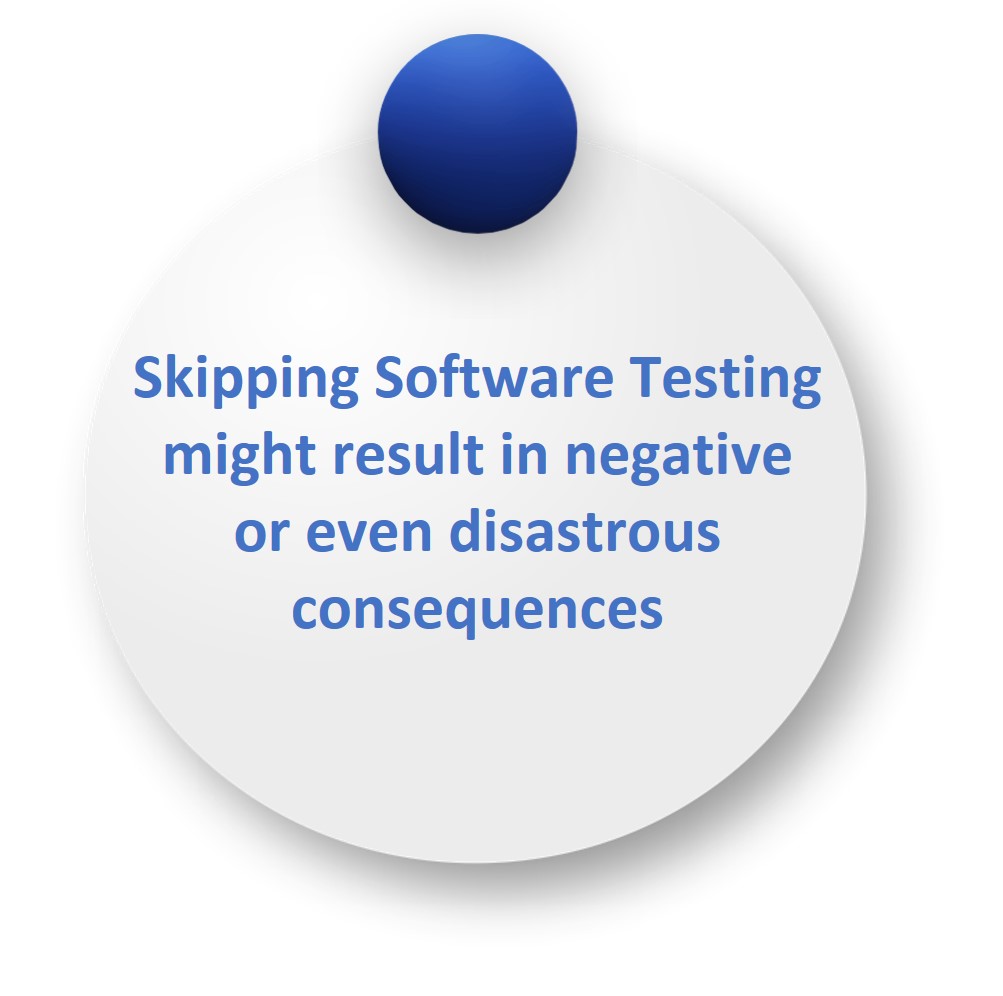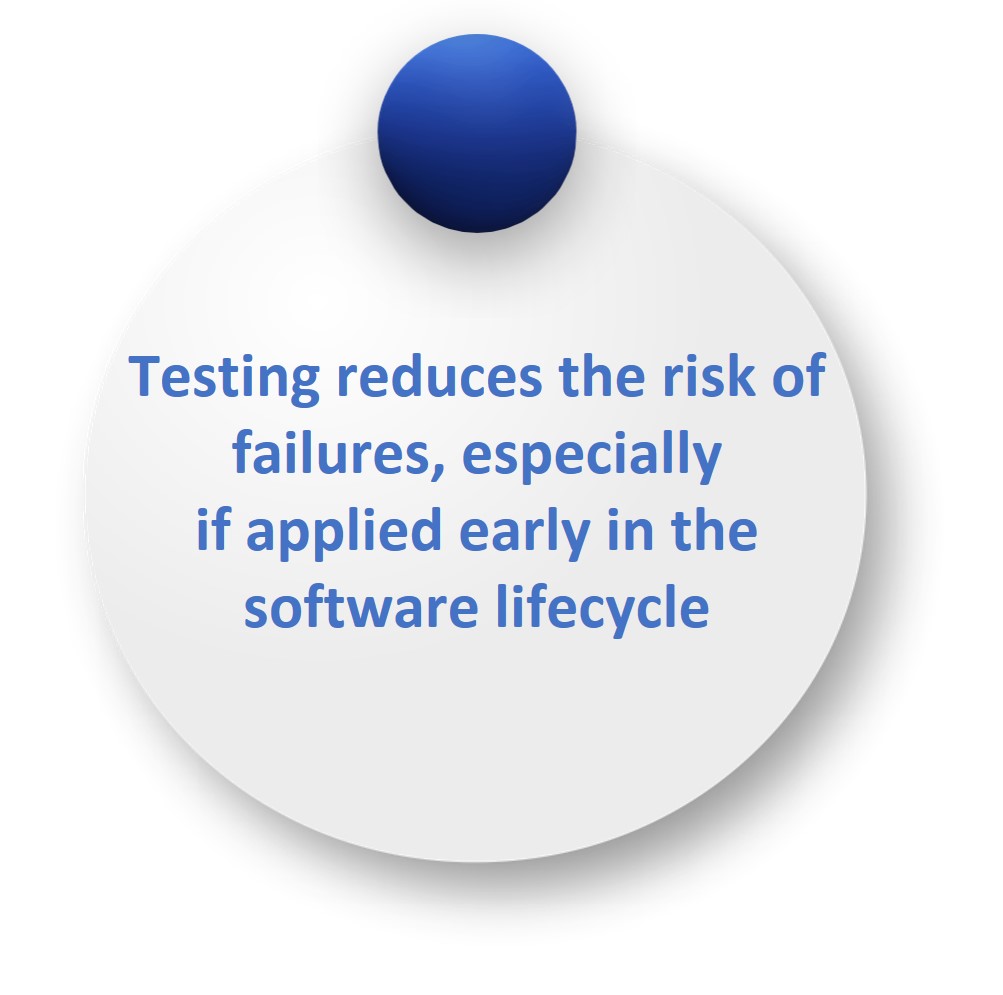 Software Testing has been a core service of our company from day one! Being a strong Software Development powerhouse, iteam:
Incorporates testing as an integral part of the Software Development process
Is a reseller of best-of-breed Software Testing solutions of leading global vendors
Invests in professional Software Testing skills and certifications
Has helped numerous companies match their quality targets through comprehensive Software Testing services
Our Software Testing experts design and implement the most appropriate testing practices, ensuring that clients' software solutions meet their technical and business requirements.
Our methodology & tools portfolio
Testing strategy development (depending on project complexity):
Definition of users' roles and actions
Design of test data and test cases
Selection of testing tools
Testing execution, repeated until exit criteria are met
Reporting and closure of work
Regression Testing (for certain projects that require it)