A single solution supporting all your Business Process Automation needs, providing immediate ROI and integration with existing systems.
BizSmart™
has been trusted by numerous companies and organizations ever since the deployment of its 1
st
release back in 2002.
Developed by Innovis (iteam's Business Partner), BizSmart™ is designed to center business processes around humans and data, instead of enforcing additional inflexibility and complexity on existing structure.
A human centric, fast ROI, extensible, Business Process Automation solution.
BizSmart™ is a fully customizable solution that can support business functions:
across various domains (e.g. HR, administration, operations and others) and
across industries (banking, telecoms, insurance, services, etc).

End-to-end simplification and automation of any kind of process

Connection with:
Customers
External partners of the company
Other cooperating companies

Seamless integration with other applications and systems used by the company

E-Documents
E-Forms
Reporting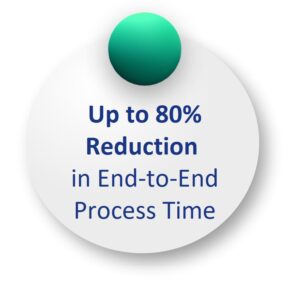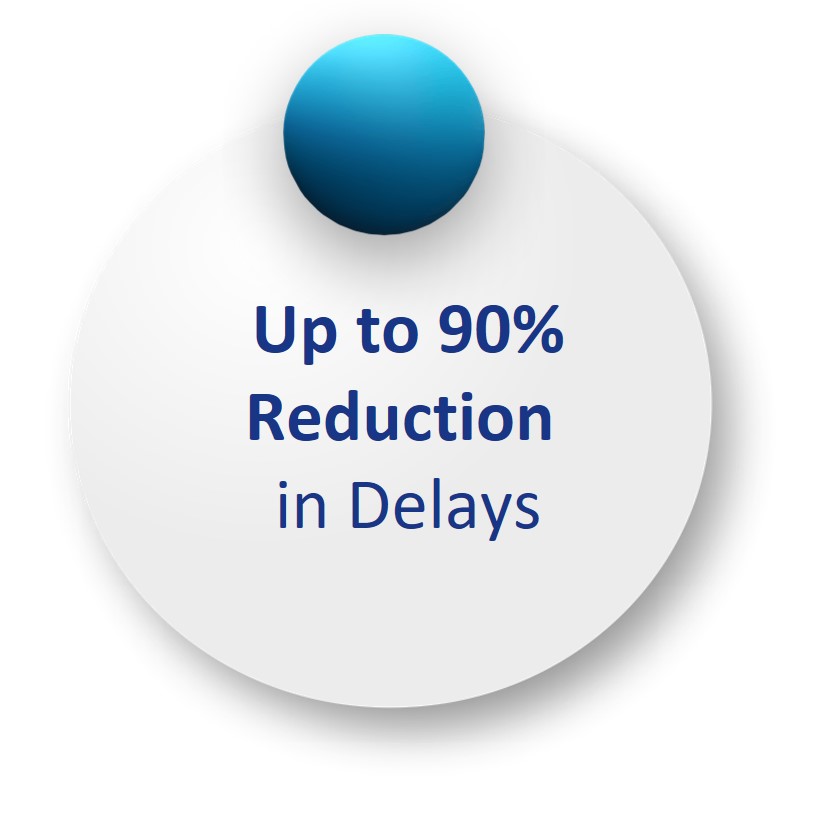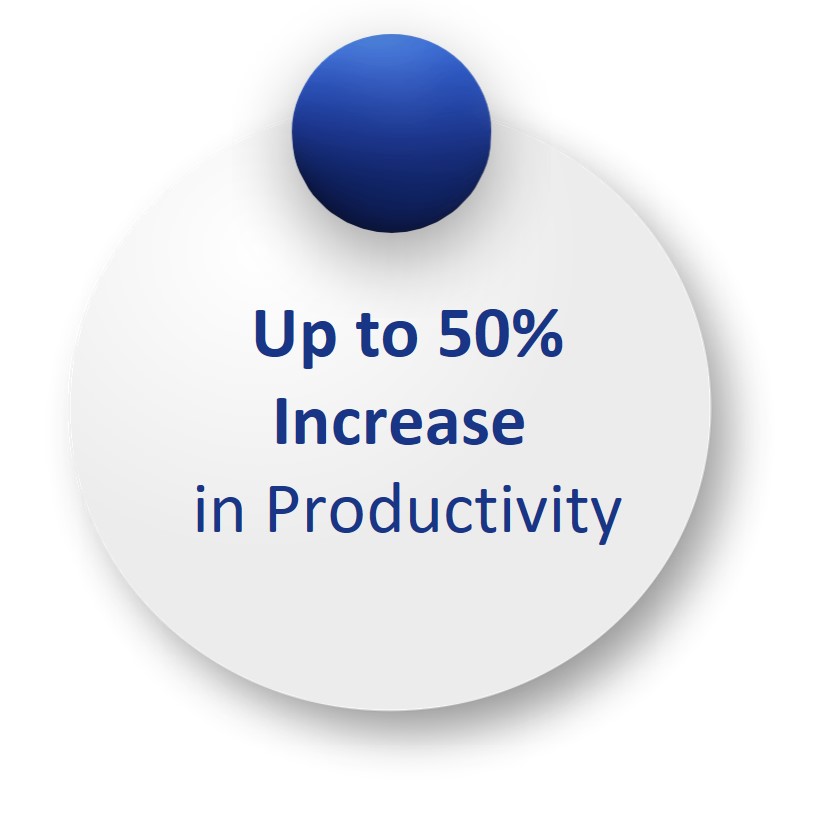 end-to-end process time,

notification time & effort,
delays,
manual data entry,
errors,
process related operational risks,
paper needs (and related cost),
hard copy storage needs (and related cost).