SharePoint is Microsoft's intranet-based cross collaboration platform that has become the most popular business collaboration suite. It is estimated that SharePoint is used by more than 190 million employees worldwide!
Available in two main options:
SharePoint Online – hosted solution that you can get by itself or with an Office 365 or Microsoft 365 subscription and
SharePoint Server 2019 – on-premises solution,
the intelligent intranet solution is used by companies across the world to:
establish seamless collaboration across their organizations,
securely store, organize, share, and access content from any device and
build workflow applications and portals that empower teamwork and facilitate productivity.
At iteam we have been working with SharePoint ever since its first releases, thus we have built a solid expertise in helping companies make the best out of this unparallel platform.
We cover the entire spectrum of SharePoint services a company might need:
INSTALLATION | CONFIGURATION | MIGRATIONS | INTEGRATIONS | INFRASTRUCTURE MANAGEMENT | PORTALS DEVELOPEMENT

Quest SharePoint Tools
Further to the above SharePoint services, as a Silver+ Reseller of Quest Software (in Greece, Cyprus and Malta), iteam offers the full range of tools that greatly facilitate the day-to-day management and operation of SharePoint by admins. Our SharePoint experts can help you compose the right toolkit that best fits your company's unique needs.

Metalogix Content Matrix is the industry's most powerful SharePoint and Office 365 migration solution. Designed to migrate significant amounts of content from legacy SharePoint environments into new SharePoint versions in one hop. Content Matrix enables the scalability that organizations need to optimally configure the migration to suit their needs and project timelines.

Metalogix ControlPoint enables permissions, auditing, reporting and governance policies for SharePoint. Confidently manage permissions, audit user and admin actions, automate and delegate SharePoint governance, clean up SharePoint content, monitor user adoption and protect against data breaches and suspicious user behavior.

Metalogix Sensitive Content Manager raises the bar for SharePoint data loss prevention. Confidently scan, detect and classify sensitive data and PII. Enforce policies leveraging the full range of SharePoint permissions management, auditing and user activity. Receive alerts and isolate or remove policy violating files—on-premises or in the cloud.

Simplify Office 365 pre-migration analysis, migration and management with Metalogix Essentials for Office 365. Use a single console to easily move and reorganize content from multiple cloud service providers and on-premises SharePoint and File Shares, manage permissions and licenses and gather key intelligence about user adoption.

Optimize storage with the leading remote blob storage (RBS) solution. Store content where you want to optimize your organization's cost and performance needs. Solve content growth challenges by leaving unstructured content on appropriate storage tiers while still managing content from within SharePoint – keeping SharePoint's performance high as your content grows.

Ensure a comprehensive backup and restore solution for your entire SharePoint environment. Protect your SharePoint environment, create backup sets that are highly compact and secure, enable granular restores of individual or departmental content and streamline recoveries with self-service features that empowers admins and users and saves time.

Monitor, diagnose and resolve issues in your SharePoint environments. View the health and performance of your SharePoint environment from a single dashboard and create custom reports based on issues specific to your environment. Address issues with SQL, search and content databases.
Synchronize content between multiple SharePoint environments. Replicate content over limited bandwidth and ensure the continuous availability of SharePoint environments. Minimize data loss during power, system or network failures and planned outages.

Automatically and transparently centralize, control and retain all of your organization's Exchange email from one central location with robust email archiving capabilities. Reduce your email storage by up to 80% and reduce your email backup times by 50%.

Automatically archive, manage and secure all your organization's files. Connects to overworked file servers and re-directs documents onto separate, more cost-effective storage tiers, while controlling how long messages are archived in accordance with industry, government and internal regulations.
Indicative SharePoint Implementation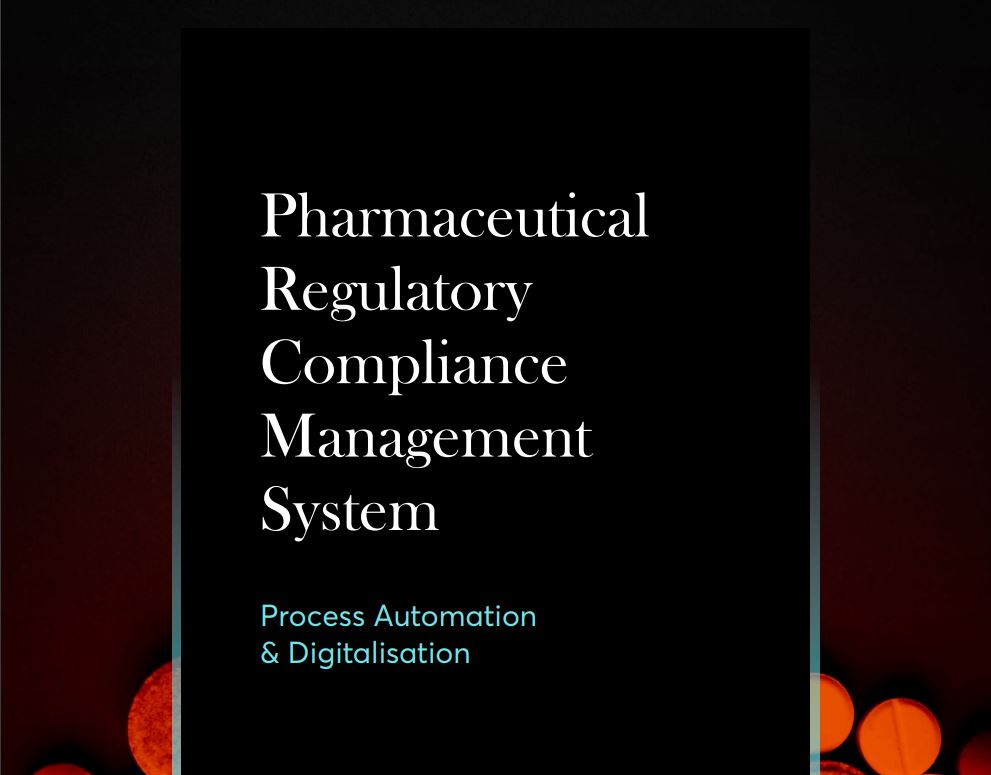 Quality Compliance Management System (more info)
Our SharePoint Experts can help you realize SharePoint's potential and show you how it can aid you in addressing specific needs of your company Get in touch