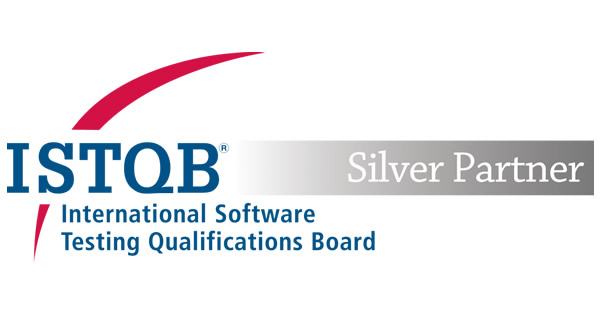 iteam is the first ISTQB® Silver Partner in Greece
iteam and GRTB (representative for Greece for the International Software Testing Qualifications Board) have initiated a partnership in the field of software testing. iteam is the first ISTQB® silver partner in Greece.
ISTQB® mission is to promote the value of software testing as a profession to individuals and organizations and has defined the "ISTQB® Certified Tester" scheme that has become the world-wide leader in the certification of competences in software testing. The organization has issued more than 500.000 certifications in more than 117 countries world-wide.
GRTB and iteam will be working together to promote the specialization of software testers.