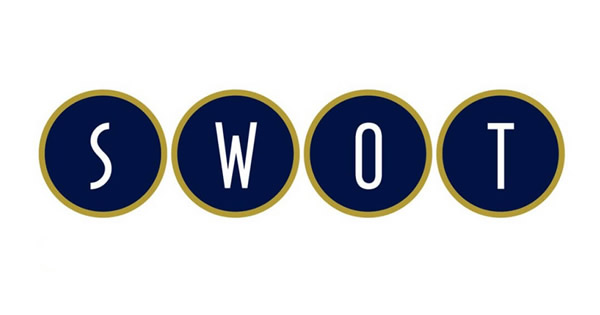 SuiteCRM implementation for SWOT
iteam has recently completed the implementation of SuiteCRM system for the Hospitality Management Company SWOT, which aimed to optimize their internal procedures and the growth of their Sales department.
SuiteCRM is a completely open source CRM application that delivers best-of-class functionality. The installation was made on a cloud VPS server and the system was complemented with a custom reporting solution in Django (Python) and the preparation of data before migrating them to the new system (normalization, singulation, enrichment).
The project was completed in two months and within the first two weeks of its operation, it helped dramatically speed up SWOT'S Sales Department procedures.
SWOT's CEO, George Constantinidis, said:
We are very pleased to cooperate with iteam, one of the leading companies in the development of new technology programs, which directly and efficiently implemented SWOT Sales Management needs data and its partners.
iteam's CEO, Angelos Astrinidis, said:
We are honored and pleased to cooperate with companies such as SWOT, a powerful organization with vast experience in the Tourism industry. We feel that our experience in CRM systems gave SWOT, through the implement solution, a powerful tool to help them further grow their stature.
SWOT | Simple Way of Tourism is a Hospitality Management Company in Greece, aiming at immediate profit growth and cost reduction for every hospitality business. SWOT started operations in May 2013 and has collaborated with more than 40 hotels within 4,5 years. SWOT is also the official organizer of the Business Travel Professionals Forum, which is now the largest B2B forum in Greece.