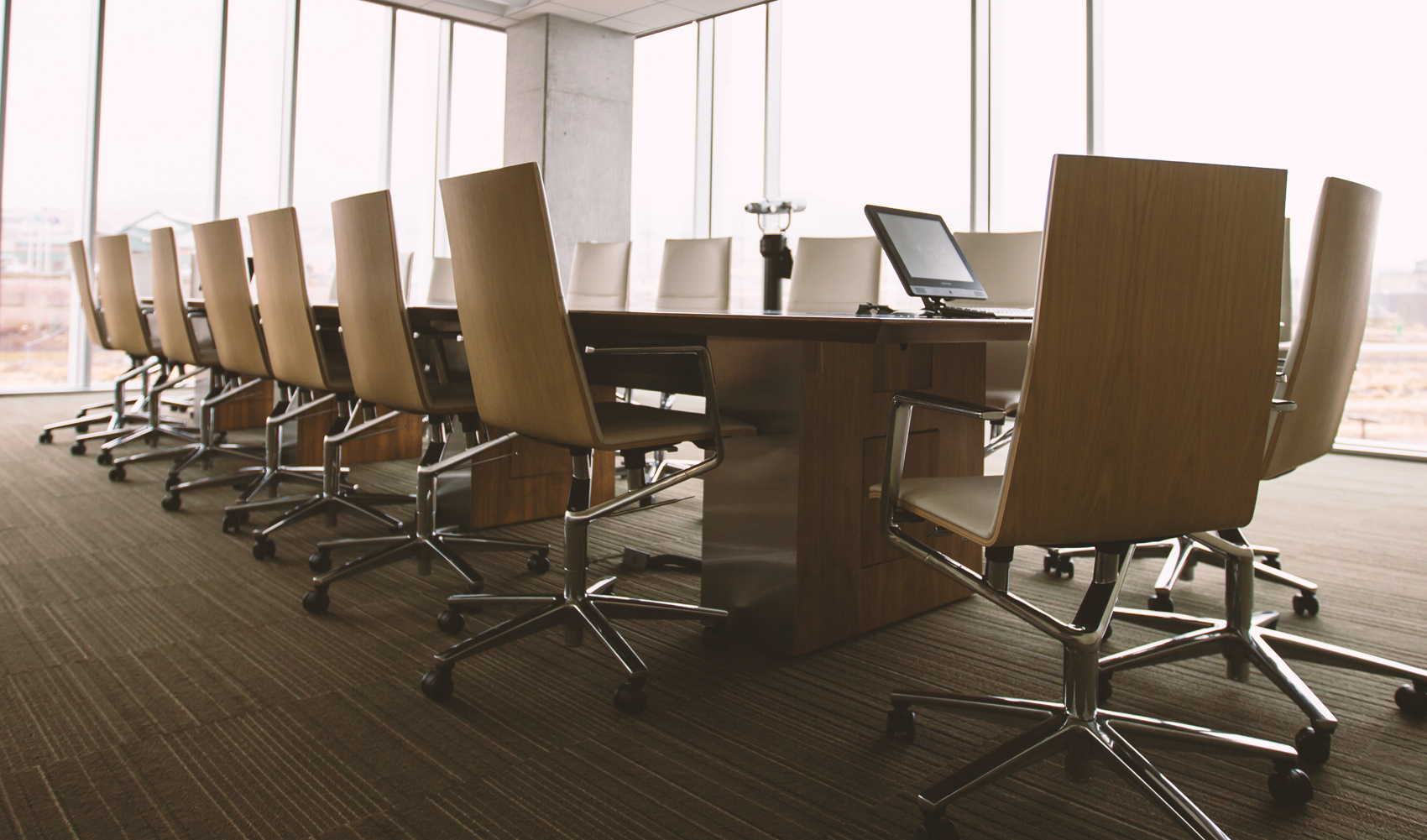 Business Software Solutions
Addressing business needs
Get to know us
Contact us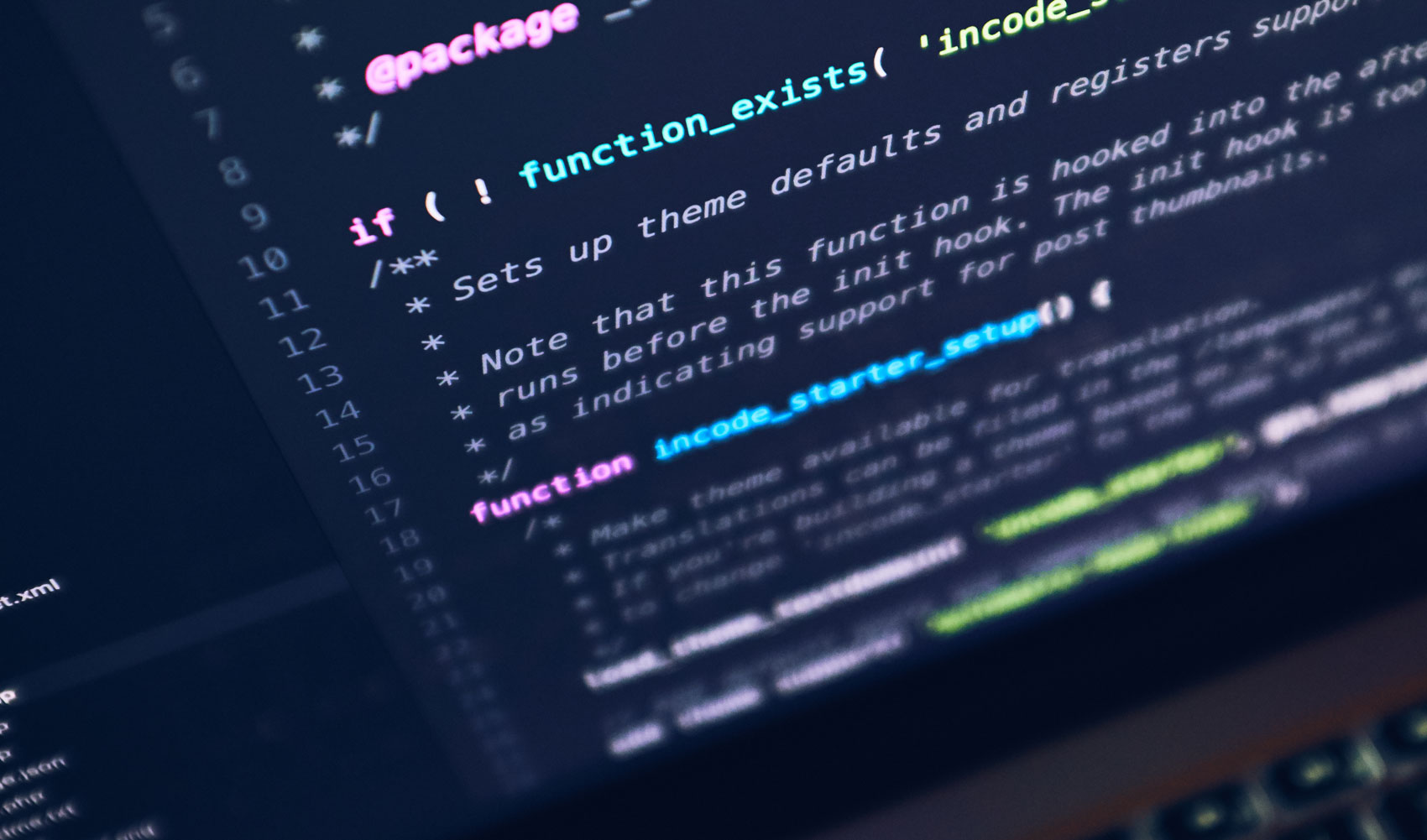 Software Development
.NET, SharePoint, Azure, Java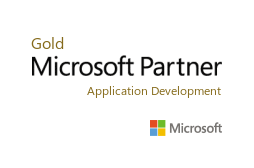 View our work

Business Process Automation - Remote Working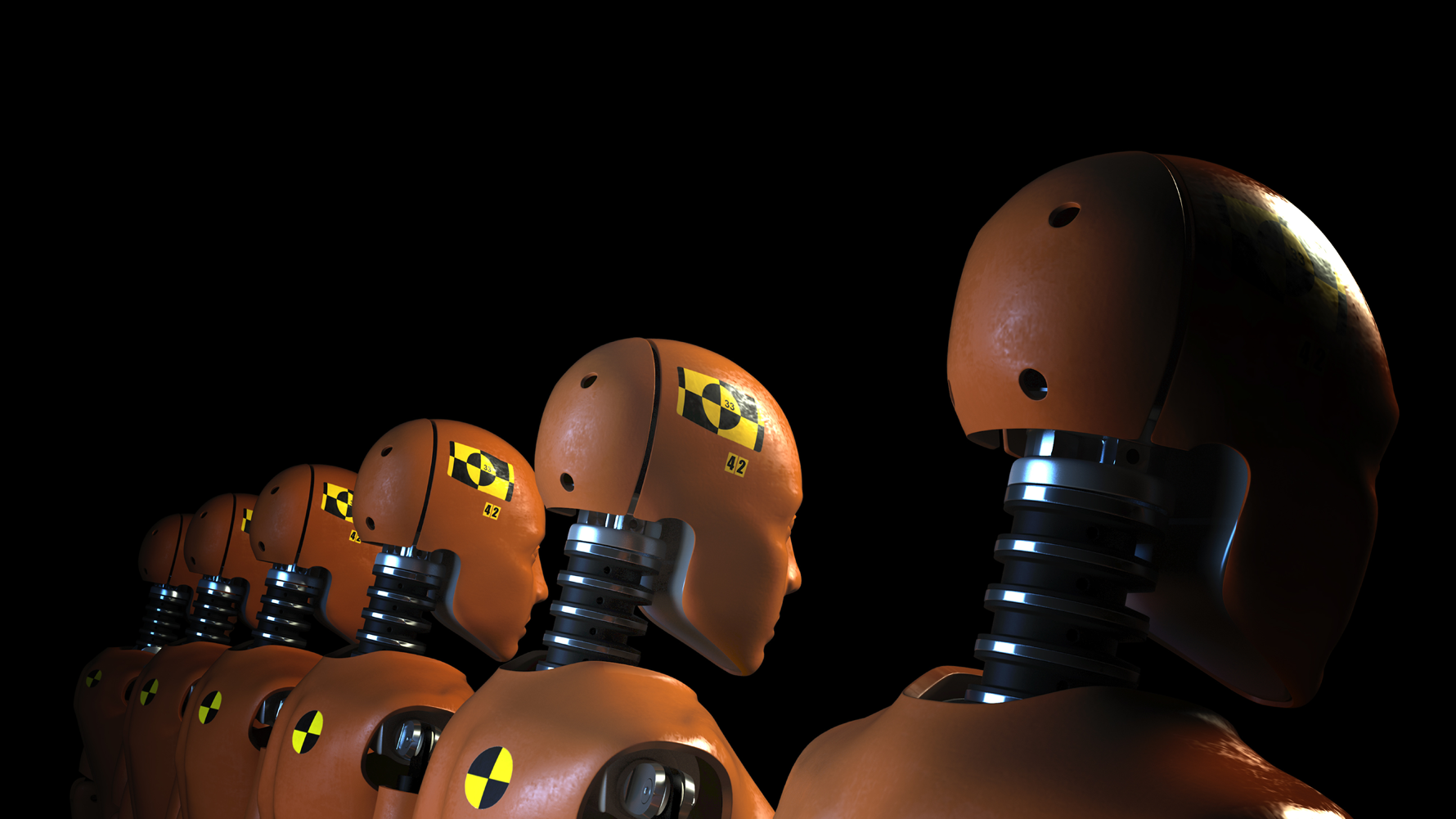 Software Testing
management, automation & performance
Learn more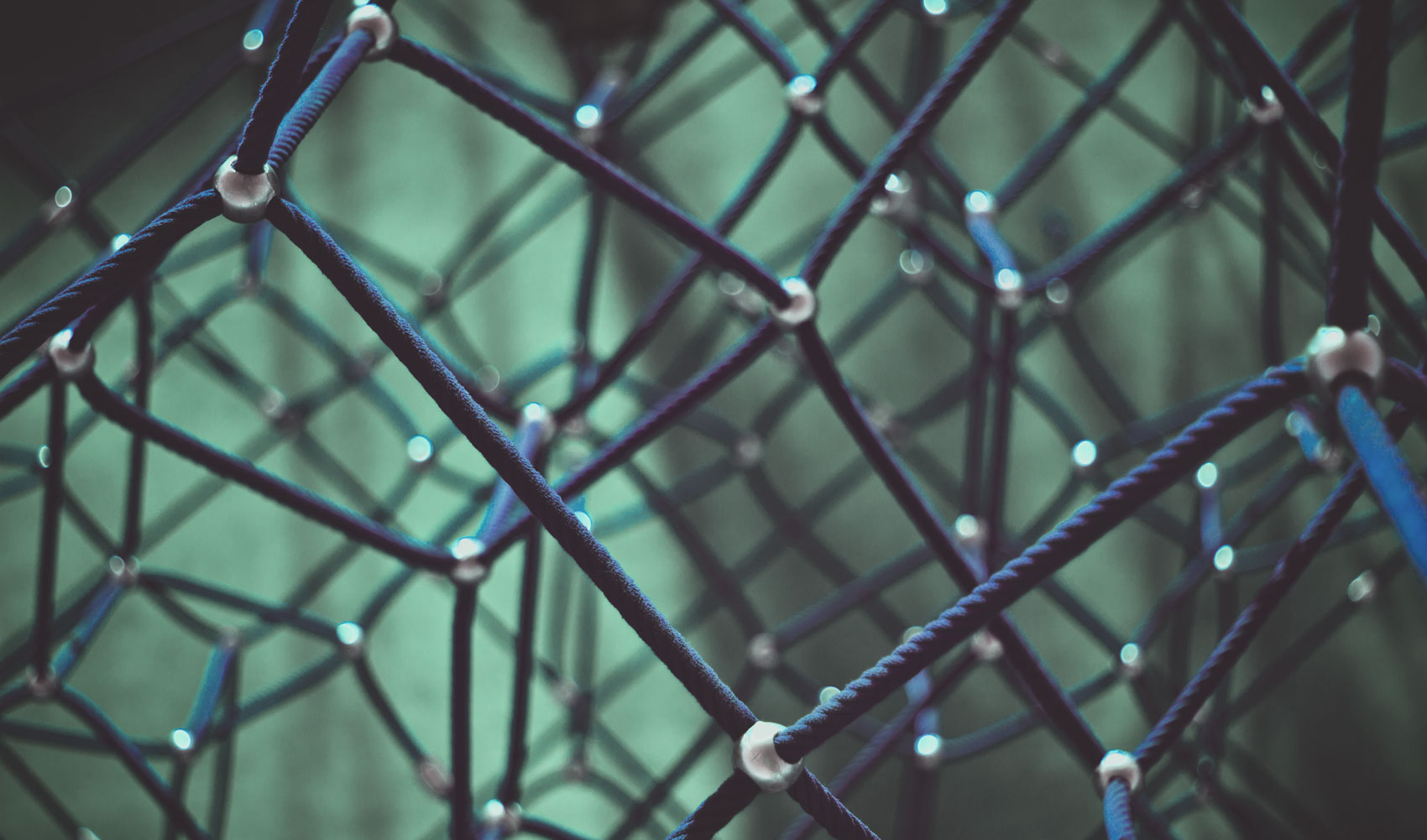 Partnerships with global Software Firms
High-end products
Top quality services
Learn more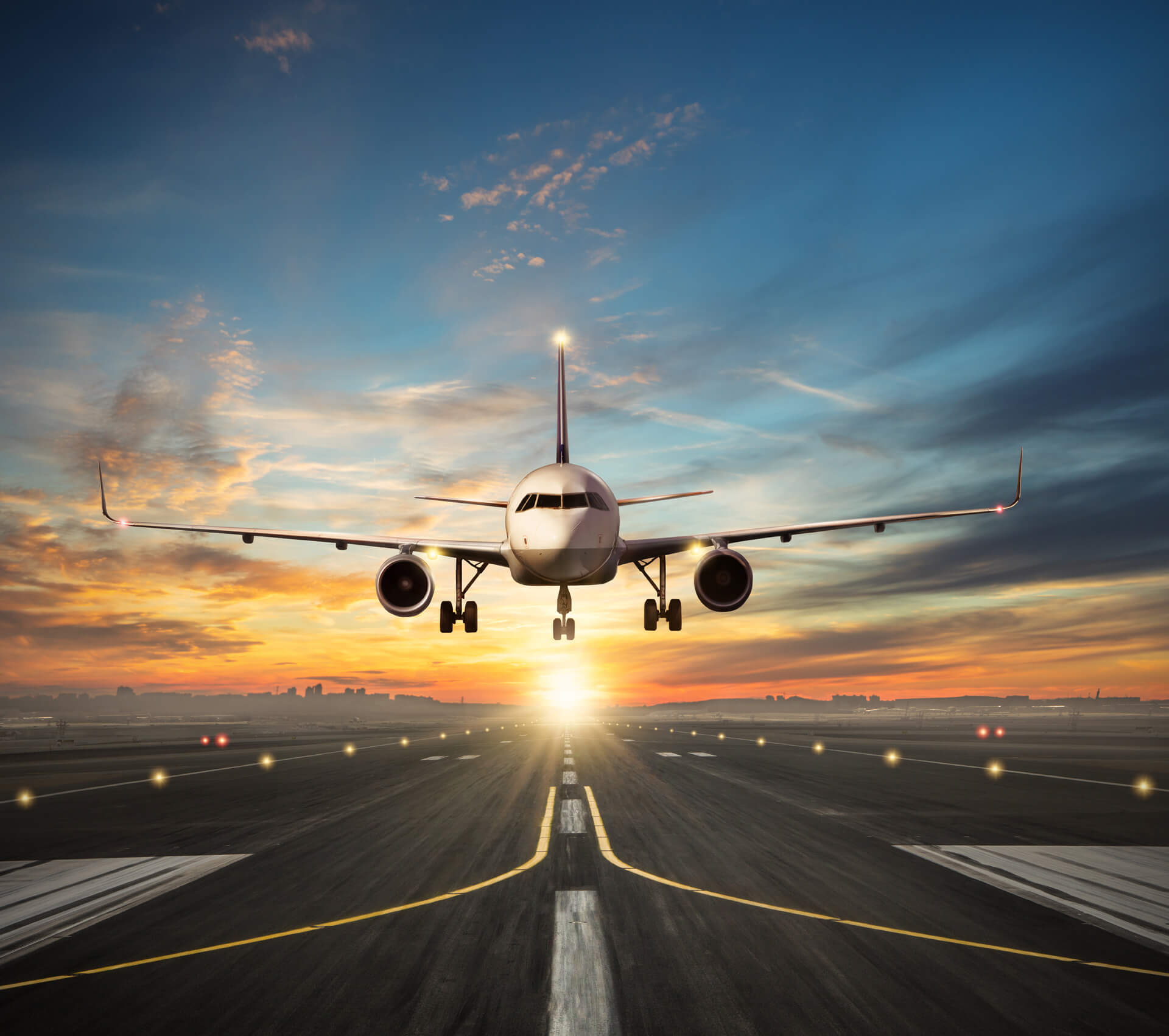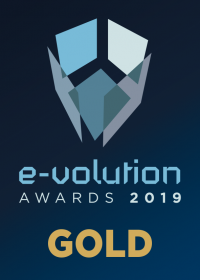 Find out more
We asked for a solution, they provided it!
George Kaloudis, Alliance for Greece
20 February 2017
We successfully implemented and delivered a SharePoint migration project for one of the largest Business Services Groups in Greece. The project called for the migration of all data into the…
4 November 2016
After the successful completion of the audit, iteam renewed the ISO 9001:2008 certification for the next two years. We are planning on move to the next version of ISO.